ANALYSIS THE STATUS OF CHINA'S SEAL INDUSTRY
Views: 5688 Author: Site Editor Publish Time: 2020-07-14 Origin: Site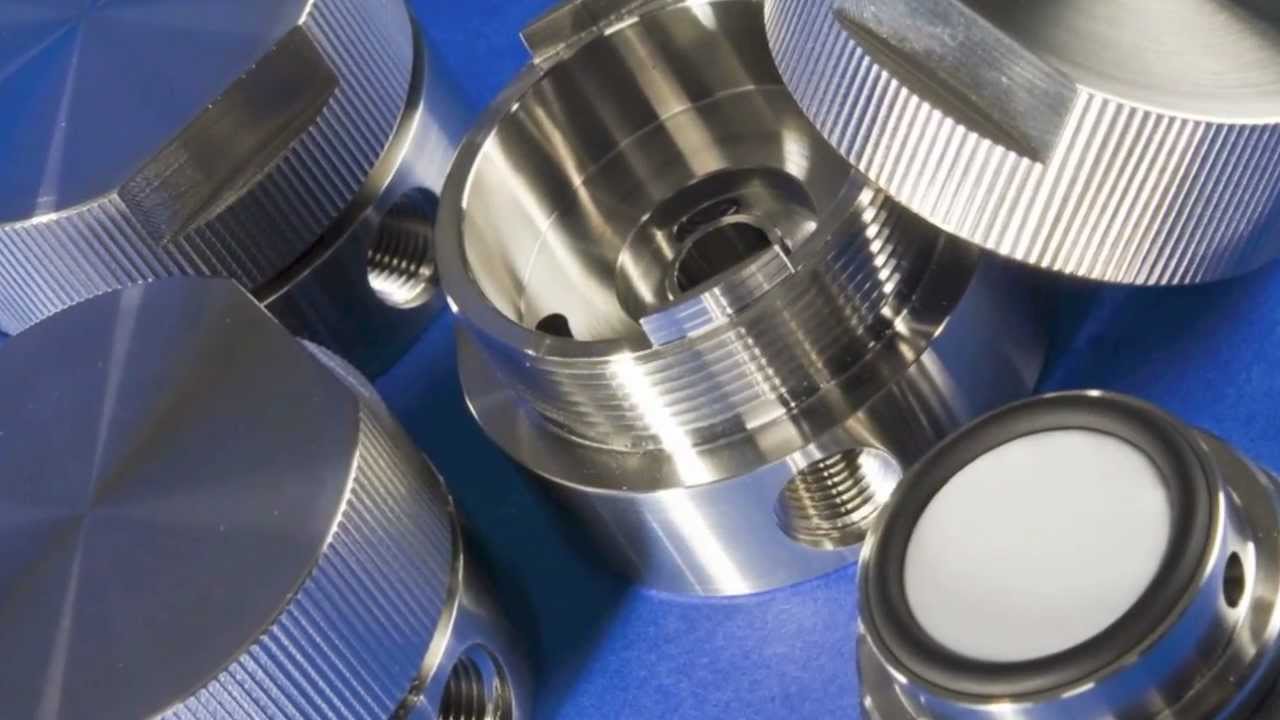 In recent years, the production and quality of China's rubber sealing products have gradually entered a new stage and new period. However, these are far from meeting the needs of other industries for the standardization and serialization of various rubber sealing products. How should we deal with this situation?
Status of China's seal industry
1. The overall competitiveness of China's sealing industry is not strong
As we all know, in our country, the sealing industry is the smallest industry, but the products can be used with large industries. Whether in aviation, marine, petroleum, chemical, or machinery, power generation, metallurgy, mining, etc., seals are inseparable. However, the development of the industry is limited and the overall competitiveness is not strong.
2. Low technical level
China's entire seal industry has a weak technical foundation and poor self-development capabilities. Most companies do not have much research on test equipment and sealing mechanisms. As a result, there is a technical disconnect between seal manufacturing companies and users. Material guarantee ability is poor, there is no powerful formula inspection and finished product inspection methods. Therefore, the material of the product is unstable.
3. Immature quality management
As far as quality management is concerned, most enterprises rely on the proficiency of operators to make their products well, they do not produce according to standardized process standards, and there is no necessary management method. Although many manufacturers have obtained the ISO9000 series certification, the process documents, quality control plans or operation guidance documents and equipment management documents required by them are not well used.
Analysis of the advantages and disadvantages of China's sealing industry among international counterparts
In summary, our sealing industry is relatively weak, but this refers to some small enterprises, and we also have some strong companies or factories. Although there are several well-known large enterprises abroad, there are also many small enterprises. There are also many commercial companies specializing in sealed businesses that buy products from China and sell them in their home countries or other countries. The advantages and disadvantages are different. Abundant raw materials and highly efficient manpower have made China's seal production very large.
In recent years, China's automotive sealing industry has achieved leaping growth. At present, there are 20 key manufacturers in the domestic automotive seal industry, including 6 joint ventures, accounting for 33.3%. There are more than 30 oil seal factories with a certain scale and level in China, with a total production capacity of about 200 million pieces. At present, it can basically meet the needs of the domestic market.
It is recommended to focus on the development of high-end oil seals for engines, transmissions and valves; the use of high-performance materials such as FKM, ACM, HNBR, etc., to promote light-colored fillers; Promote the exposed and semi-exposed combined skeleton and fluid power oil seal on the structure to meet the requirements of automobiles for high-speed and high-temperature oil seals.
Follow us to learn more about China's sealing industry and sealing products.