APPLICATION AND PROSPECT OF ENGINEERING MACHINERY SEAL TECHNOLOGY
Views: 5691 Author: Site Editor Publish Time: 2020-06-30 Origin: Site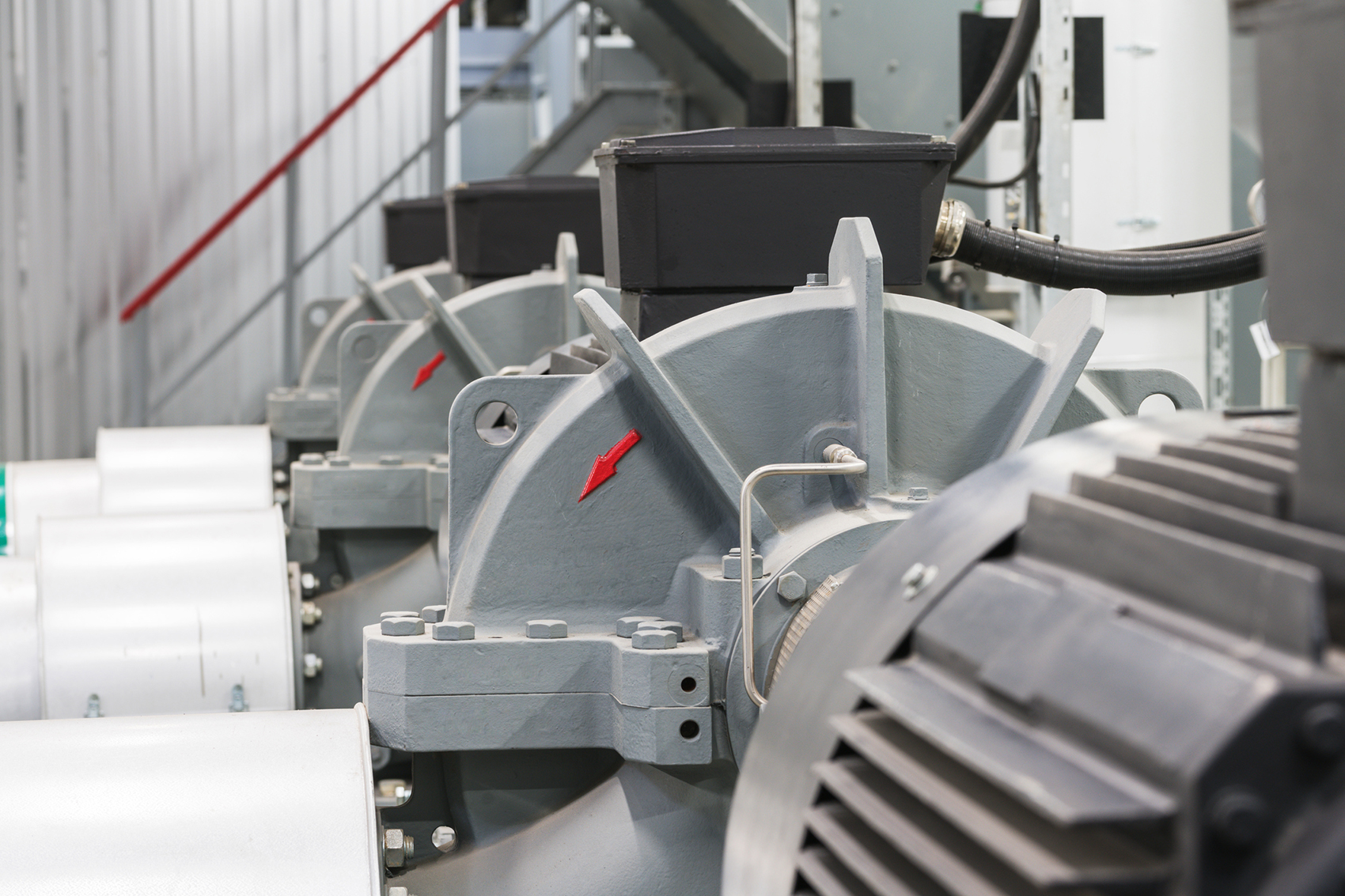 At present, China's engineering machinery seal industry has introduced a large number of machine design and manufacturing technologies from developed countries, and gradually adopted international advanced seal system design concepts and application technology of seal devices. Below we analyze the current status and future development of China's sealing technology.
Status of China's sealing technology
Existing problems: Due to the constraints of the domestic seal industrial manufacturing level, the product variety and quality of domestic seals still cannot meet the development and supporting needs of engineering machinery that introduces advanced manufacturing technology. The quality of seal products and the design and application level of seal systems need to be improved.
Seal product quality
In the past 20 years, with the joint efforts of domestic scientific and technical personnel, a complete national standard system for various types of seal installation cavities in line with ISO / TC131 / SC7 has been established. At the same time, it has established a seal size series, seal performance indicators and seal appearance quality, seal packaging, storage, transportation and other national standards for seals that are in line with international standards for various seals. Therefore, the design and selection of seals for sealing systems of engineering machinery and other hydraulic products are facilitated.
Design and application level of sealing systems
The design and application level of the sealing system depends on the research and development capabilities of sealing products, which are mainly manifested in three aspects: rotary dynamic sealing system, hydraulic cylinder reciprocating sealing system and static sealing system.
At present, a large number of ordinary standard oil seals are still used, and U-shaped seals are used as the main sealing seals. The machine is still being gradually improved and developed.
Prospects for the development of sealing technology in China
Expectation: China's sealing machine manufacturing industry will face severe issues raised by construction machinery and other medium and high pressure hydraulic machinery industries.
With the introduction of international advanced technology and manufacturing technology and the development trend of the national economy after 2000, China's construction machinery industry relying on the introduction of advanced technology will have greater development. The working pressure of the engineering machinery hydraulic system and the advanced nature of the system are reliable. It will definitely promote the development of sealing system design and sealing element manufacturing technology.
Therefore, the scientific research and seal manufacturing industry of China's sealing technology will face serious issues raised by engineering machinery and other medium and high pressure hydraulic machinery industries. It can be predicted that by then, China's sealed industrial system will no longer be a small economic operation mode with high energy consumption, low efficiency and complicated structure, but will be a highly intensive, large-scale, low energy consumption and high efficiency operation system.
HAGA is committed to promoting the continuous development of China's engineering machinery seal technology and continuous innovation, providing high-quality mechanical seals, water pump mechanical seals, double mechanical seals, pump seals, etc. to customers worldwide. If you have any needs, please contact us in time.